Venue & Host City
Conference Venue
Perth Convention and Exhibition Centre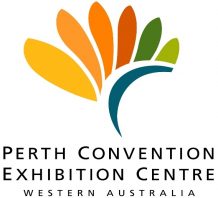 21 Mounts Bay Road
Perth, Western Australia 6000
+61 8 9938 0362
www.pcec.com.au
Click here to view a map of the Perth CBD and the location of the convention centre, along with accessibility information.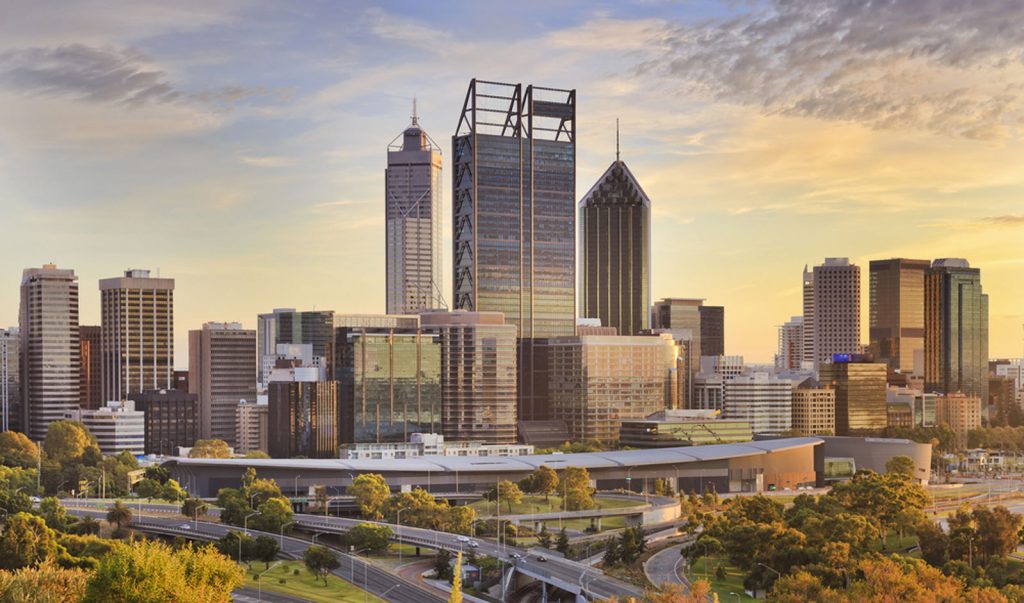 Perth, Western Australia
Australian Energy Producers is delighted to hold its annual Conference & Exhibition in the city of Perth, Western Australia. 
Blending urban cool with raw natural beauty, Perth is effortlessly Australian. With its immersive experiences and proximity to a range of daytrip destinations, Australia's sunniest capital city is a place where relaxation and adventure go hand in hand.
For more information visit the WA Visitor Centre or Tourism WA.

Destination Partner