Program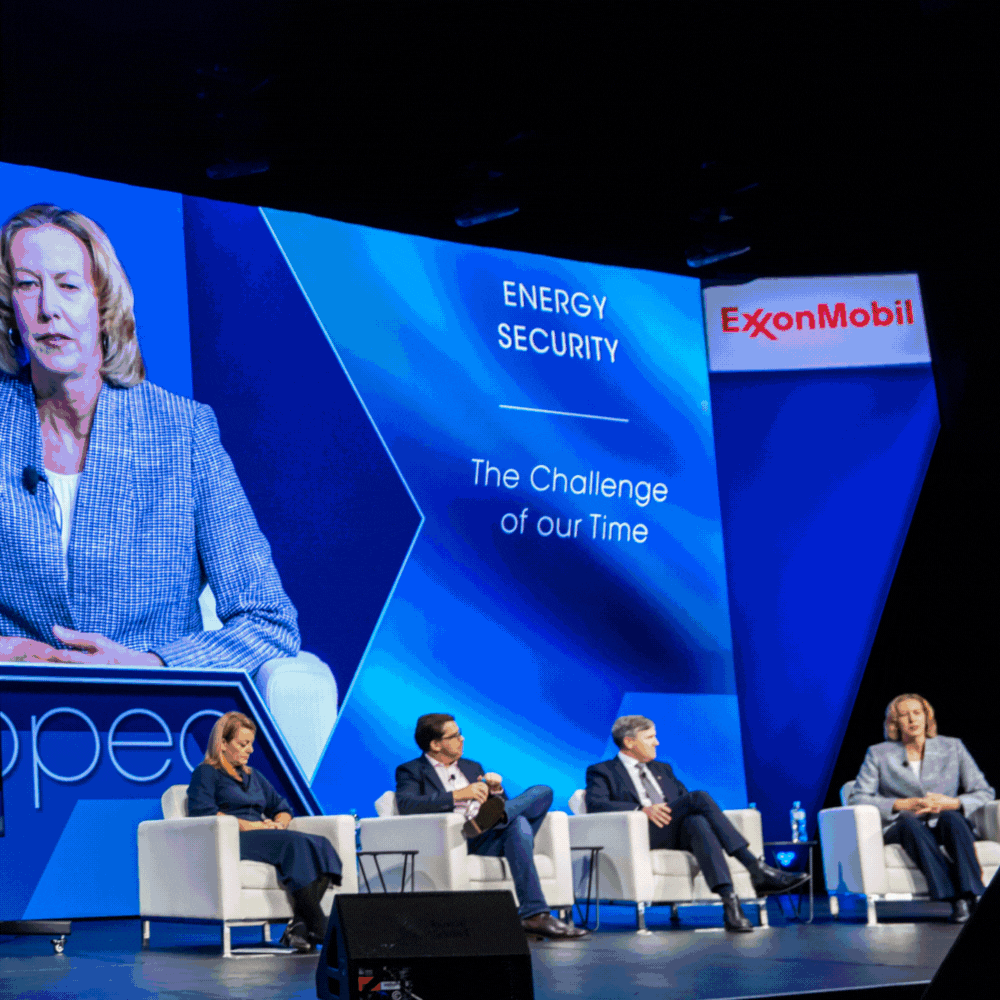 The theme for 2024 is Delivering the New Energy Economy. It sets an ambitious standard for our discussions, knowledge sharing and partnerships as we seek to lead the energy transition.
The Australian Energy Producers Conference will highlight key industry developments and findings at a national and international level as well as defining and overcoming the issues and challenges facing upstream energy exploration, development, production and the energy transition.
Key industry leaders, government representatives and decision makers will come together to set the agenda for Australia's positive energy future with a  program that will include invited plenary presentations and panels, technical and business presentations together with updates and specialised panel discussions.
All presentations, including the Plenary presentations, the Panel Series and the Technical & Business presentations, plus the Peer-reviewed Papers or Extended Abstracts will be included in The Australian Energy Producers Journal (2024) and Supplements.
The Conference Program will be announced in December 2023.