Hydrogen Pavilion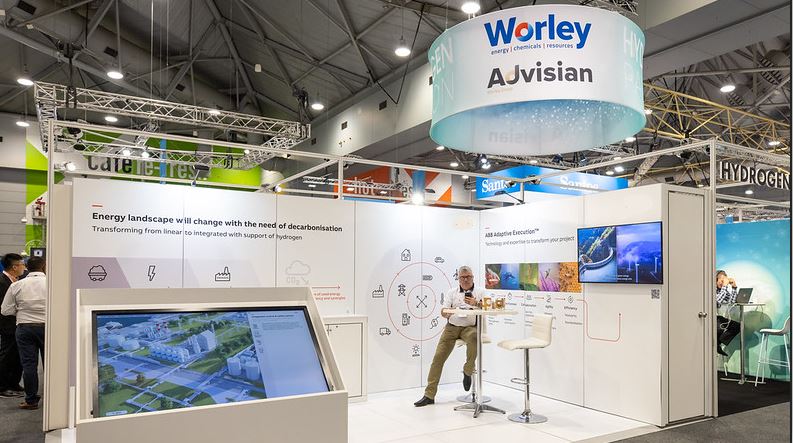 Hydrogen is a versatile, clean and efficient energy carrier that has the potential to play a key role in decarbonizing various sectors including transportation, power generation, and industry.
The Pavilion within the Australian Energy Producers Exhibition offers a unique opportunity to learn more about the latest developments and innovations in the hydrogen industry. Visitors can expect to see displays of various hydrogen technologies and solutions to help accelerate your next project.
The pavilion is an excellent place to network with experts in the field, discover new business opportunities, and gain insights into the potential of hydrogen as a key energy source for the future.
Hydrogen Pavilion Sponsor