Company Details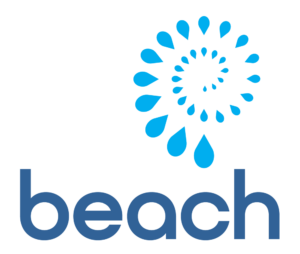 Name:
Beach Energy
Address:
Level 8, 80 Flinders Street
Adelaide, South Australia
Website:
Company Profile
Beach Energy is an ASX listed oil and gas exploration and production company headquartered in Adelaide, South Australia.

Beach's purpose is to 'sustainably deliver energy for communities' and operates while maintaining high health, safety and environmental standards.

Founded in 1961, Beach today produces oil and gas from five basins across Australia and New Zealand and is a key supplier to the Australian East Coast gas market. In addition to supplying the Australian and New Zealand domestic markets, Beach will enter the global LNG market when it commences export from the Waitsia field.

Beach continues to pursue growth opportunities which align with our strategy, satisfy strict capital allocation criteria and demonstrate clear line of sight for sustainable shareholder value creation.

Beach has a target of reducing equity emissions intensity from our portfolio by 35% by 2030 and we have an aspiration to reach Net Zero scope 1 and 2 emissions by 2050.
Meeting Request