Company Details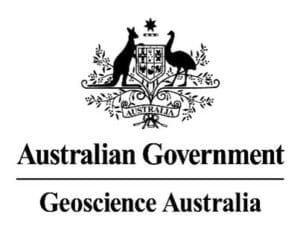 Name:
Geoscience Australia
Address:
GPO Box 378
Canberra, Australian Capital Territory
Website:
Company Profile
Geoscience Australia is the national geoscience public sector organisation delivering trusted advice and information on the geology and geography of Australia. Geoscience Australia supports the energy industry by undertaking regional integrated geological studies which are focused on assessing the potential of Australia's subsurface energy resource commodities. The agency also provides science-based advice to the government on resource development, including the potential for hydrogen exploration and greenhouse gas storage in Australia's sedimentary basins. Generated pre-competitive data sets are used by the Australian Government to inform energy policy strategies and also to attract domestic and foreign investment to search for new energy resources that place Australia firmly on the path to a low carbon economy.